Regular price
Sale price
Rs. 549.00
Unit price
per
Sale
Sold out
Free delivery

Secure checkout

7 days returnable
Features

Sleek and Stylish : SmartMesh Bulb tuneable white comes with a simple and sleek design.

Voice Control : Use your voice to control your lights with Amazon Alexa, Google Home. Simply ask your smart assistant to turn on the lights or set the mood, without having to lift a finger.

WiFi Enabled: The SmartMesh Bulb Tuneable white connects directly to your home's WiFi network, making it easy to control from anywhere using your smartphone or tablet. No hub required!

Dimmable: The HomeMate Bulb tuneable white is fully dimmable, allowing you to adjust the brightness to suit your needs. Whether you want bright task lighting or soft mood lighting, the SmartMesh Bulb has got you covered.

App Control: No more worries about the conditions of Smart Bulb, you can control and check them whenever and wherever you are through SmartMesh App.

Warrany And Support : This SmartMesh Bulb tuneable white comes with 1 year replacement warranty.
Specification

Model No.SMMM04121232
Shape. Round
Rated power. 9W at Full Brightness and 12W at full Brightness
Lumens. 810 lumens
Voltage Range. 200 -240 V 50Hz
Colour temperature.2,700K – 6,500K
Dimming Software. Dimming
Colour adjustment.Not Supported
Wireless connection.Wi-Fi (2.4 Ghz) + BLE
Operating Ambient Temperature. -10 to 40C
Working humidity. 0% – 85% RH
Share
View full details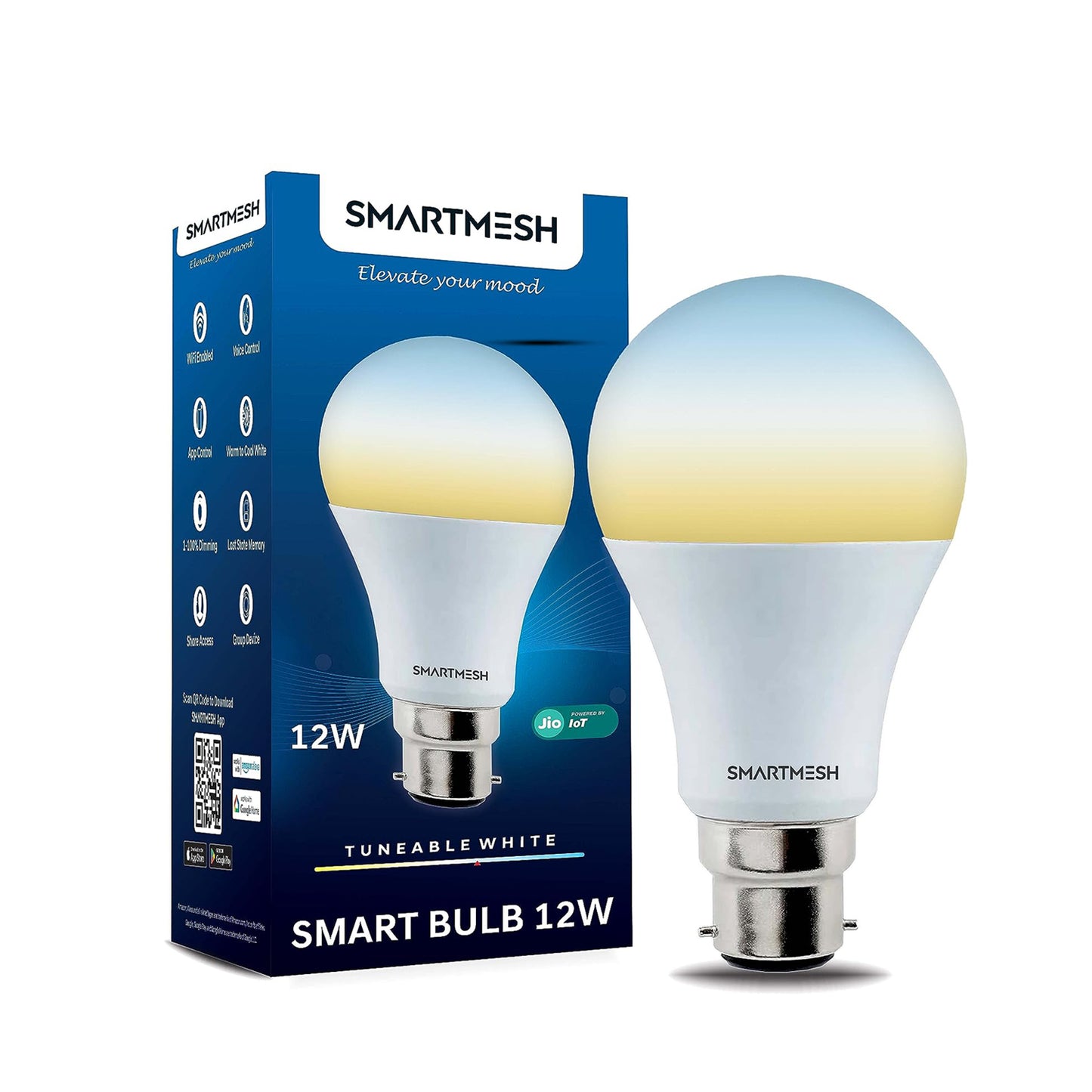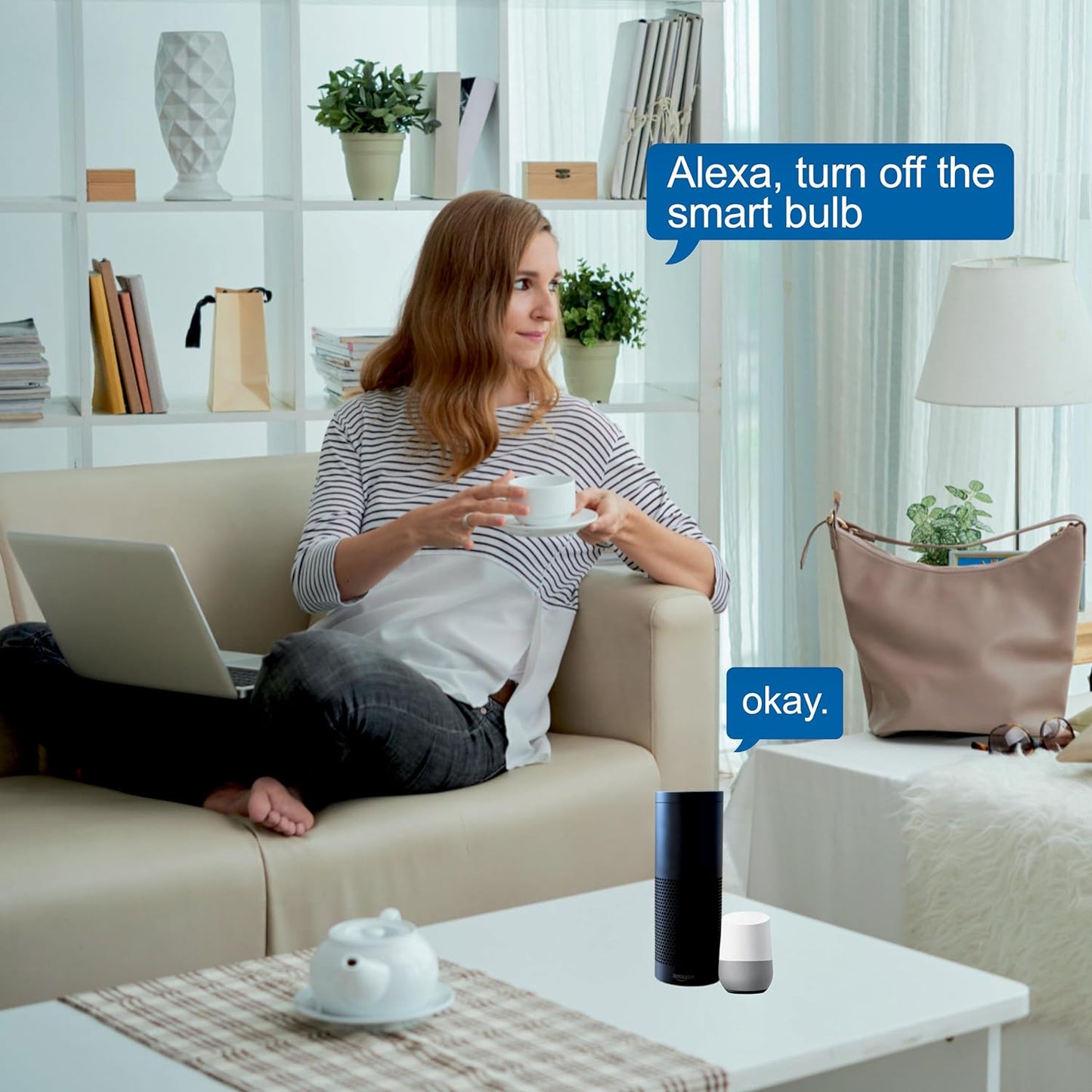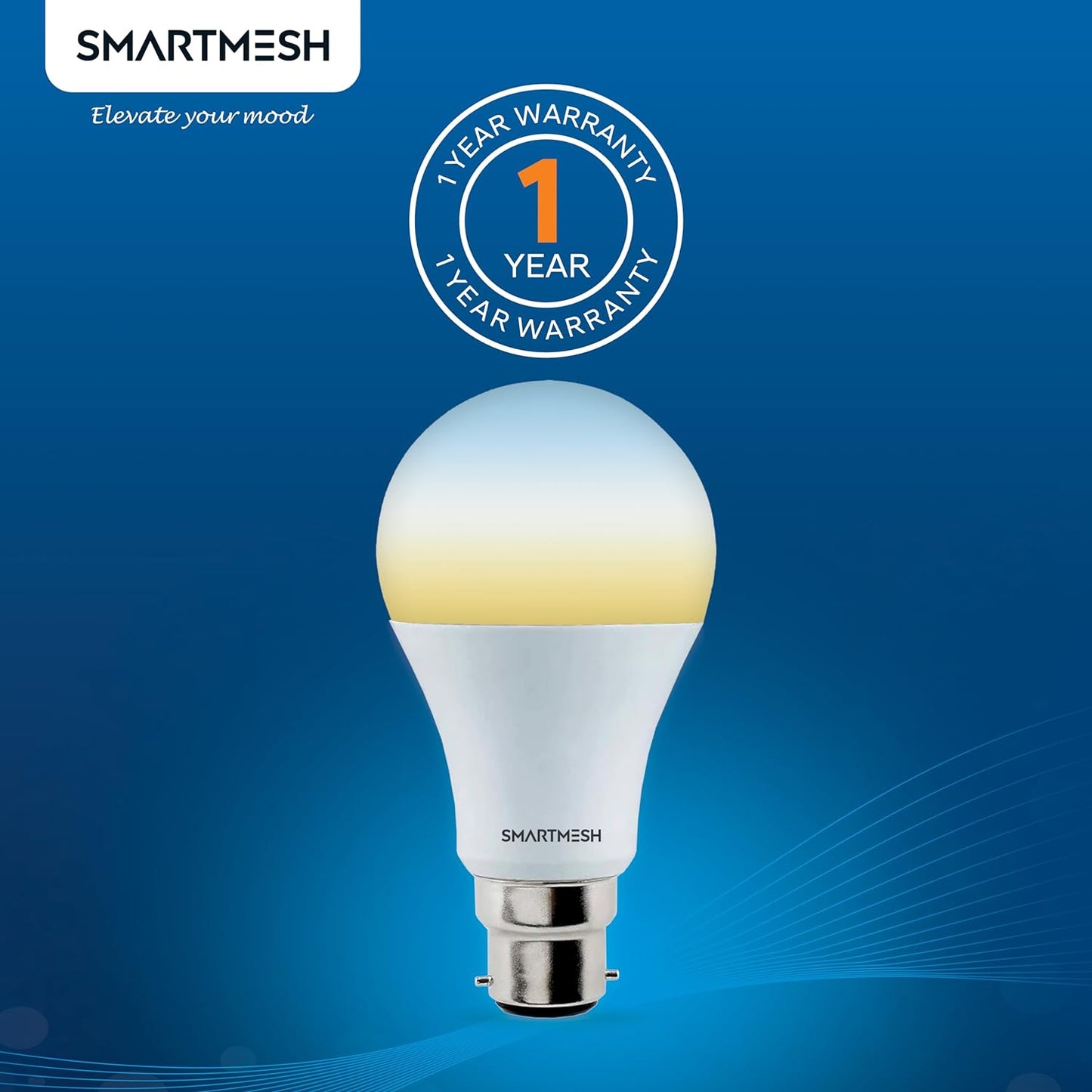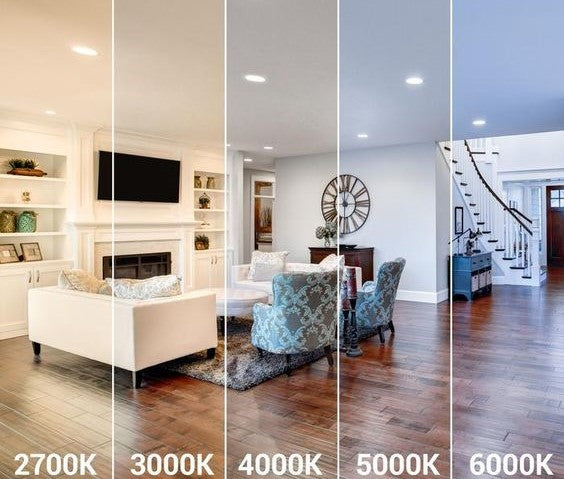 Tunable White & Dimmable
Elevate the ambiance of your space with diverse themes like reading, nighttime, meetings, relaxation, and softness. Achieve this by adjusting the brightness and white color temperature, ranging from Warm White (2700K) to Cool Day White (6000K).
Contol from anywhere
With remote access, you can control your smart downlights from anywhere using an internet connection and your smartphone. This ensures you have full control even when you're away from home.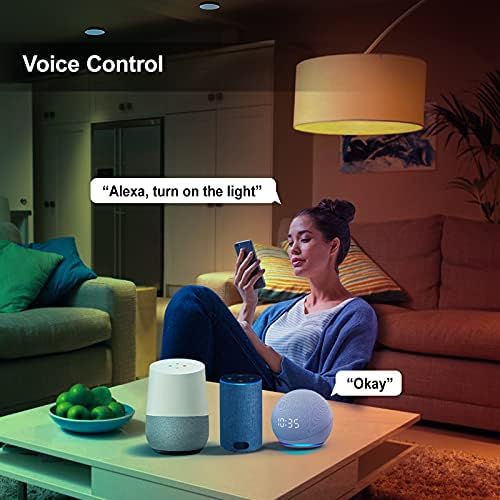 Voice Control
Works with the Amazon Alexa & Google Home, all it takes is a simple voice command to manage the Bulb, giving you a hands-free and effortless experience.
Smart Bulb Tuneable White FAQs
What is a tunable white WiFi bulb?

A tunable white WiFi bulb is a smart light bulb that can adjust its color temperature, allowing you to switch between warm and cool white light. It connects to your WiFi network, enabling you to control it remotely using a smartphone app or voice commands via platforms like Amazon Alexa or Google Assistant.
How does a tunable white WiFi bulb work?

These bulbs contain LEDs that can emit different color temperatures of white light. By adjusting the intensity of warm and cool LEDs, the bulb can produce a range of white light options, from a warm yellowish glow to a cooler bluish tone.
What are the benefits of using tunable white WiFi bulbs?

Mood and Ambiance: You can customize the lighting to suit your mood or the ambiance you want to create in a room.
Productivity: Cooler white light can enhance focus and productivity, while warmer tones are cozy and relaxing.
Health: Cooler light during the day and warmer light in the evening can align with your body's natural circadian rhythm, potentially improving sleep patterns.
Energy Efficiency: LED bulbs are energy-efficient and last longer than traditional incandescent bulbs.
Is remote control possible?

Yes, SmartMesh bulb offer remote control capabilities, enabling you to adjust the lighting even when you're not at home using your smartphone and an internet connection.
Can I schedule changes in lighting?

Yes, you can schedule the SmartMesh bulb tuneable white to change color temperature and brightness based on your preferences and routines.
Do I need a hub for these bulb?

SmartMesh bulb tuneable white connect directly to your WiFi network, eliminating the need for an additional hub.
Are SmartMesh bulb energy-efficient?

Yes, SmartMesh bulb usually use energy-efficient LED technology and can be dimmed or adjusted to lower brightness levels, helping you save energy.